With Technologic's solutions & support, your business' technical operations will enjoy calm waters so you can conquer your niche.
Expert installation and support of network cabling, routers, switches & wireless.  Technologic will untangle your network.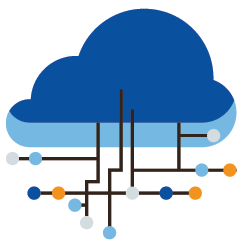 Comprehensive & secure network installation, configuration and administration of local networks, cabling, wireless, internet, routers, colocation, backups & hosting.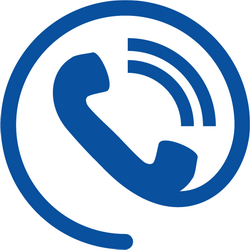 Save on monthly bills while increasing features & flexibility with high quality business voice services for 1 to 1,000 employees, starting at only $30 per month.
Video Surveillance
High Definition video surveillance security systems provide your business theft deterrence, legal evidence, reduced insurance rates and invaluable peace of mind.
Point of Sale
Provide a better customer experience and please your sales associates with efficient POS solutions.  Break free from card processor lock-in!
Access Control
Securely manage physical access to your business with proximity cards or fobs.  Quickly respond to employee terminations with ease.  Integrate management with your existing network, including remote access.
Application Development
Technologic provides thorough consultation on custom business application requirements, development of technical specs & plans, management of development and implementation.
Application Implementation
Choosing and implementing the best commercial application or service suited to your business can be a daunting task without a comprehensive technical background.  Technologic makes it easy.
Application Integrations
Put an end to manual transposing of reports, orders and other data between systems.  Improve your workflow with integration of systems such as POS and e-commerce with one another.
Backups
Secure your business' critical data both on and off site to protect against failure, destruction, theft and sabotage.
Disaster Recovery
Downtime is costly. Plan & test technical solutions mitigating single points of failure, allowing your critical business systems to continue operation in the event of problems.
Strategic Consulting
Implementing technology in consideration of your business' future goals and anticipated growth will protect the value if your investment, eliminate avoidable future equipment replacement, and minimize employee disruption. Technologic will be your strategic partner.
Technologic Consulting
Conveniently located for service to all of Summit County in beautiful Frisco, CO