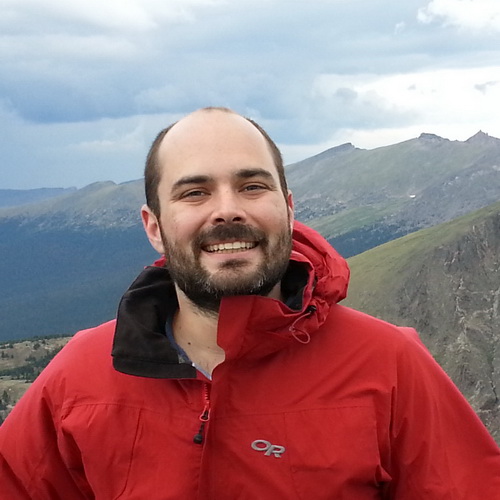 About Technologic Consulting
Hello, My name is Gavin Keiner.  I am an Information Technology expert with many years of experience servicing businesses of many sizes and industries.
I founded Technologic Consutling in 2009 while living in New York City to provide professional services to clients throughout NY and NJ, leveraging my lifelong passion for solving complex technical problems.  I have since relocated to beautiful Summit County, Colorado in the heart of the Colorado Rockies.  While continuing to serve clients on the East Coast and Nationwide, I've been hard at work winning the trust of local businesses within our fine community.
I graduated college with a degree in Industrial and Systems Engineering from University of Florida in Gainesville.  I successfully use my background as an Engineer to guide my approach to providing technical solutions to business challenges, while leveraging many years of hands-on technical know-how.
With clients spread over a diverse geography and set of industries, I possess the background and exposure to challenges many business' have faced. I'll leverage that experience to bring your business a fantastic solution, enhancing your productivity without confusion or struggles.